Signal Equipment Manufacturer in Shreveport, LA
Since 1979, Signal Equipment Company South has served as the go-to signal equipment manufacturer for Shreveport, LA and the entire Southern United States. We provide component products for traffic control solutions, to support the safety of drivers and pedestrians as they navigate our nation's roadways. From indicators and controllers to component parts and wiring, we're your complete supplier, serving municipalities of all sizes.
Premium Traffic Signal Equipment for Drivers and Pedestrians
Signal Equipment Company South is your trusted resource for traffic control equipment, customizable to meet the regulations of your municipality. We're a traffic control part manufacturer, fabricating many of our products at our facility in Shreveport, LA. We work with customers to understand the safety and control specifications of each unique application—then, we meet them with proven products, configured for instant implementation.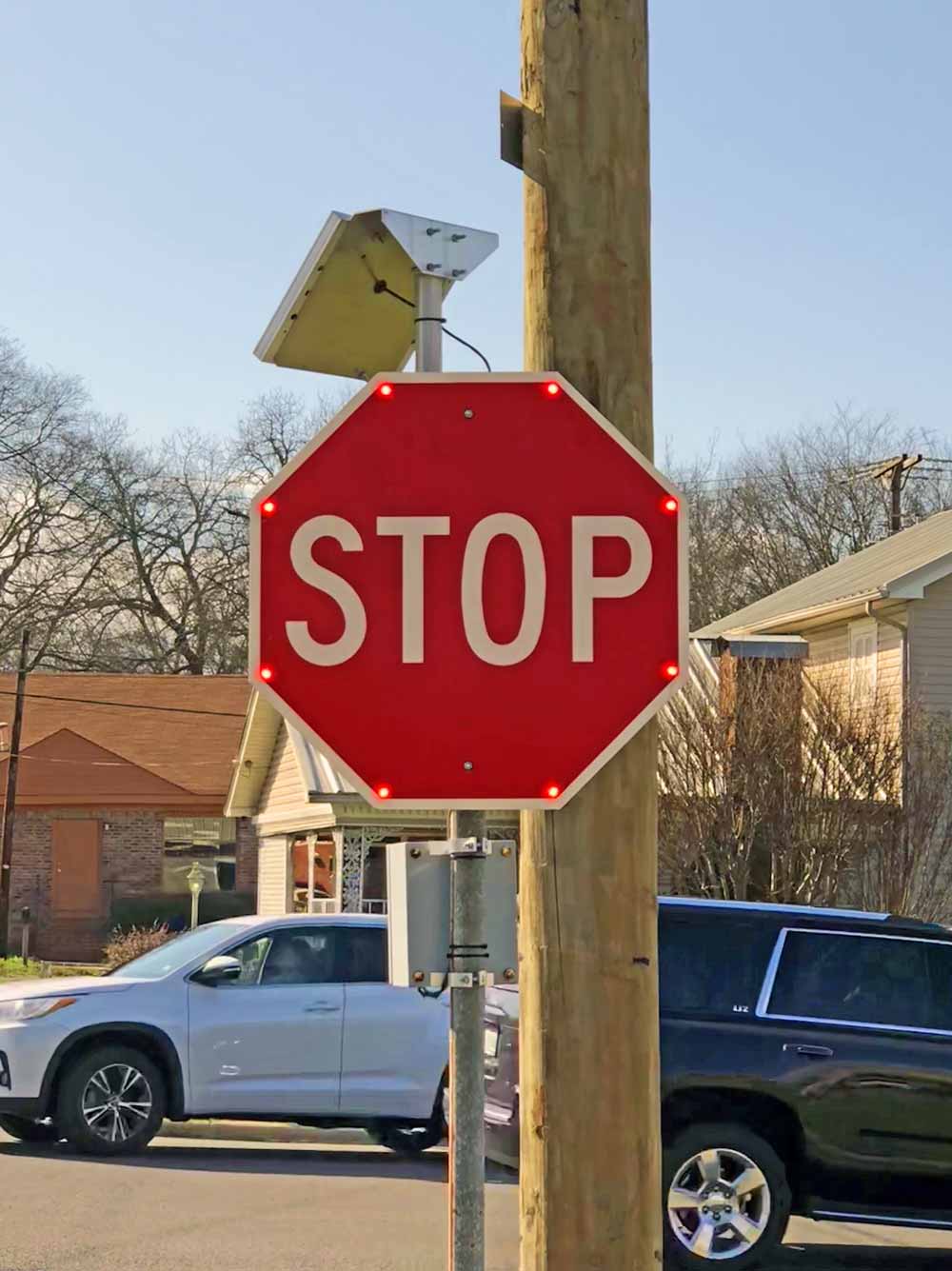 Our skilled team manufactures signal indicators for vehicles and pedestrians.
Many of our solutions, whether school zone beacons or light rail signal indicators, make use of the latest in efficiency and technology, with options for integrating LED lights and solar power into the design of your traffic control solutions. We also fabricate mounting hardware for a variety of traffic control signals, including traffic lights, pedestrian crossing indicators and school zone indicators. Whether pole mounting or wire mounting traffic control equipment, we have high-quality mounting solutions that give you excellent flexibility when designing transportation solutions.
We manufacture our own signal hardware, while inventorying parts from top brands.
We represent leading equipment manufacturers including McCain, Campbell and Flair.
All equipment is professionally powder coated in-house, for maximum durability.
We fabricate highway illumination control cabinets, as well as controller modules.
We adhere to Manual on Uniform Traffic Control Devices (MUTCD) standards.
Your Traffic Signal & Safety Resource
Signal Equipment Company South is proud to be your partner in keeping our country's roadways safe for drivers and pedestrians alike. We fabricate many of our products in-house, guaranteeing quality and your overall satisfaction. Contact us today with any questions or to learn more. Proudly Providing Signal hardware, Traffic Control Cabinets,
and much more to Louisianna!